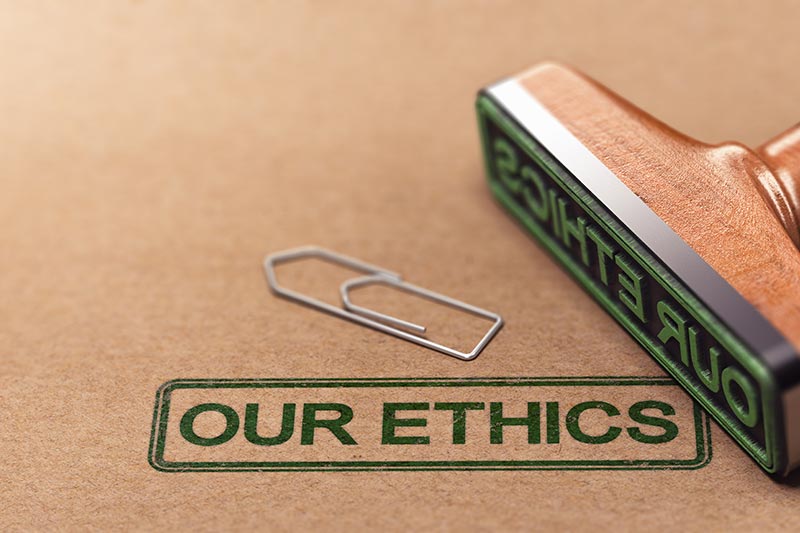 Corporate Responsibility
Corporate responsibility is managed through the our Public Policy and written by our Founder. Here, we identify risks and opportunities faced by our business and communities and recommends strategies to address these challenges. We forecast shifts in society and create sustainable solutions that meet the greater need of humanity if and when we have the resources and manpower to do so.
Ethics & Compliance
The core of the ethics and compliance program at TaoLimited LLC is our Code of Business Conduct. The Code guides our business conduct, utilizing ancient practices of eastern philosophy with innovative western business strategy. We believe in open-source development, ERP solutions, and centralized operations that utilize Hive Mentality. All of our associates and directors are required to read and understand the Code and follow its precepts in the workplace and larger community.
Our business ethics, enterprise standards, and personal spiritual purpose in life are intertwined. When listened to & respected, an individual, company, and community all find harmony with one another. ~President, Matthew Hackney
Public Policy Engagement
We participate in public policy dialogues around the world, particularly in the United States. Our aim is to use our resources responsibly to advance public policy that support the areas where we hold expertise, the sectors we excel in, and our business priorities. We have millions of partners around the globe who influence our decisions and we often open our company developments for inclusive dialogues with these participants.
TaoLimited and our affiliates comply with U.S. laws and requirements regarding contributions to political organizations; candidates for federal, state and local public office; ballot measure campaigns; political action committees; and trade associations. We do not endorse political offices, though we do provide resources and seek tenders to multiple government bodies worldwide who are part of the United Nations iniatives.