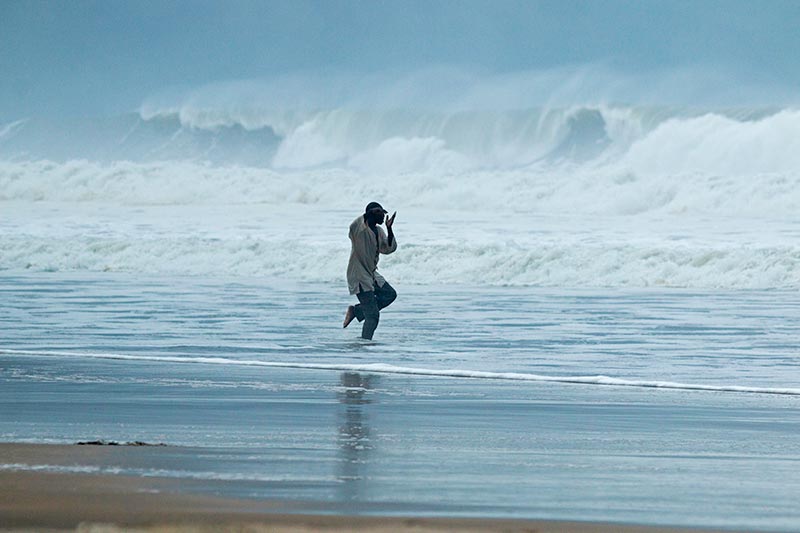 We use many pieces of Eastern philosophy in our work structure for safety and productivity. These include the amazing philosophy put together by leaders in multiple industries, monks, schools of thought, and so much more. Our core values align around a Zen workplace that allows one to take lead of the monkey mind and find meditation in their task. We encourage to set the pace in work hours and lifestyle tha will properly reflect a well-rested body, a peaceful mind, and a happy work environment.
Safety is a shared responsibility, Gomez notes, ultimately involving every faculty and staff member. Simply paying attention helps reduce the three types of injuries reported most often on campus: those related to slips, trips and falls; lifting and carrying; and office ergonomics.
Safety is part of the TaoLimited culture where we prioritize mindfulness, attention to detail, and a zen lifestyle that will reflect a harmonious work environment. It's just as much about values and attitudes as it is the tools and practices we utilize to work securely.
"The main thing that causes accidents is inattention, a lack of mindfulness about one's circumstances and surroundings." --- "Workplace safety is a state of mind."
Every member of our team must study rigorously with the Tao Learning Institute to master self-awareness. We do this for our own efficiency, their safety, and for their mental health. Once you become self-aware and attain enlightenment, your workplace becomes enjoyable and safety dramatically increases in all areas.
We take pride in the amount of safety self-assessments offered online through the Tao Learning Institute to determine what training is required to safely perform all jobs.